Which kind of
micro motors

is used for automotive headlight dimming driver?

Automotive headlight dimming driver uses a micro motors, widely used miniature DC brush motor, miniature DC brushless motor, miniature stepper motor, miniature hollow cup motor as the drive motor; the main drive structure of the automotive headlight dimming motor driver is assembled by the drive motor, gear box module, with slow output speed, high torque, low noise, high precision, long life and other characteristics; drive motor and gear box module parameters, performance characteristics are customized in accordance with demand development, the following is an introduction to several commonly used automotive headlight dimming driver motor.

I. Miniature DC geared motor
Outer diameter: 6mm
Material: plastic
Rotation direction: cw&ccw
Gearbox return difference: ≤3°
Bearing:oil bearing;rolling bearing
Axial runout:≤0.3mm(oil bearing);≤0.2mm(rolling bearing)
Output shaft radial load: ≤ 0.3N (oil bearing); ≤ 4N (rolling bearing)
Drive motor: DC brush motor, DC brushless motor
Gear box: planetary gear box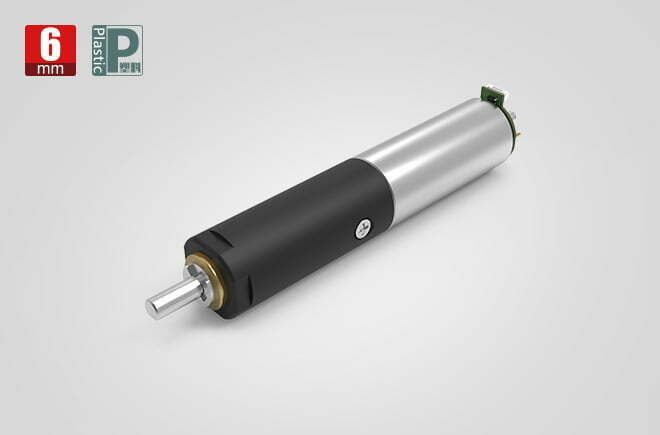 Second, brush geared motor
Product specification: Φ8MM products
Voltage:4.2V
No-load speed:19-1228rpm(customizable)
No-load current:95-100mA (customizable)
Load speed:15-935rpm(customizable)
Load current: 155-160mA (customizable)
Speed ratio: 13-809.1 (customizable)
Drive motor: DC brush motor
Gearbox: planetary gearbox
Product advantages: simple structure, smooth operation, good starting and braking effect, fast response, high starting torque and high control accuracy.
Product disadvantages: large friction, high loss, heat, short life, spark, interference, low efficiency, low output power.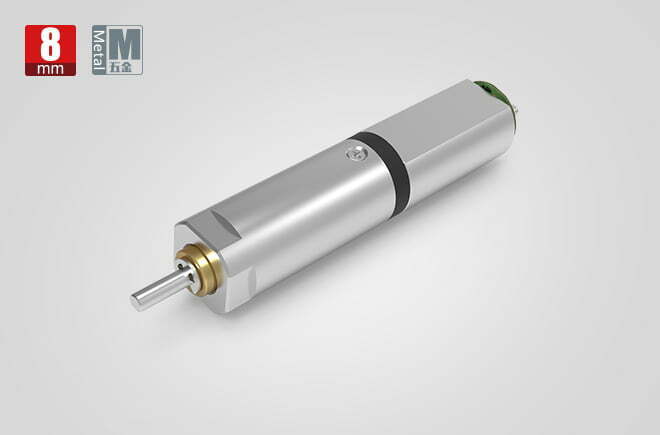 Third, miniature stepper motor
Outer diameter: 6mm
Material: hardware
Rotation direction: cw & ccw
Gearbox return difference: ≤ 3 °
Bearing: oil bearing; rolling bearing
Axial runout: ≤0.3mm (oil bearing); ≤0.2mm (rolling bearing)
Output shaft radial load: ≤ 0.5N (oil bearing); ≤ 5N (rolling bearing)
Working temperature: -20……+85℃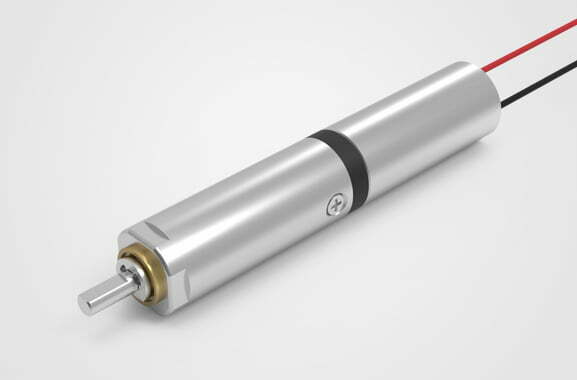 Four, miniature brushless motor
Product specification:Φ20MM products
Voltage:12V
No-load speed: 15000-30000rpm (can be customized)
No-load current:220 mA (customizable)
Load speed:2.4-1000 rpm(customizable)
Reduction ratio: 5/25/125/625:1 (customizable)
Drive motor: Brushless motor
Gearbox: planetary gearbox (customizable)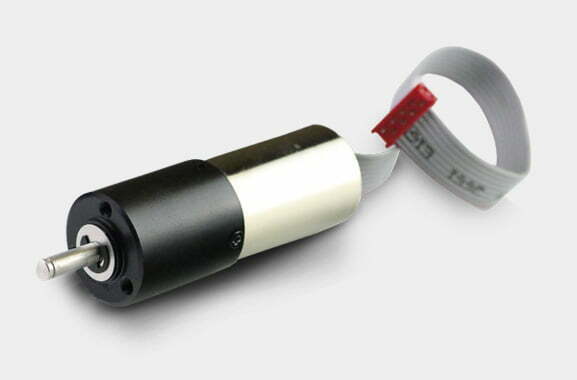 The drive motor of the car headlight dimming driver is customizable and developed according to demand, with custom parameters ranging from, diameter 3.4mm-38mm, power: 0.01-40W, output speed 5-2000rpm, reduction ratio 5-1500, output torque 1gf.cm to 80Kgf.cm.
Greensky Power is a China micro motors manufacturer specializing in the production of precision planetary gear motors, whose products are widely used in smart home, home appliances, smart communication, 3C digital electronics, linear drive, virtual reality, intelligent robots, industrial equipment, smart cars, medical equipment and other fields. For more questions about "Precision Planetary Geared Motors", please send your inquiry to our motor experts.