Sample Small gear motor for cement concrete mixer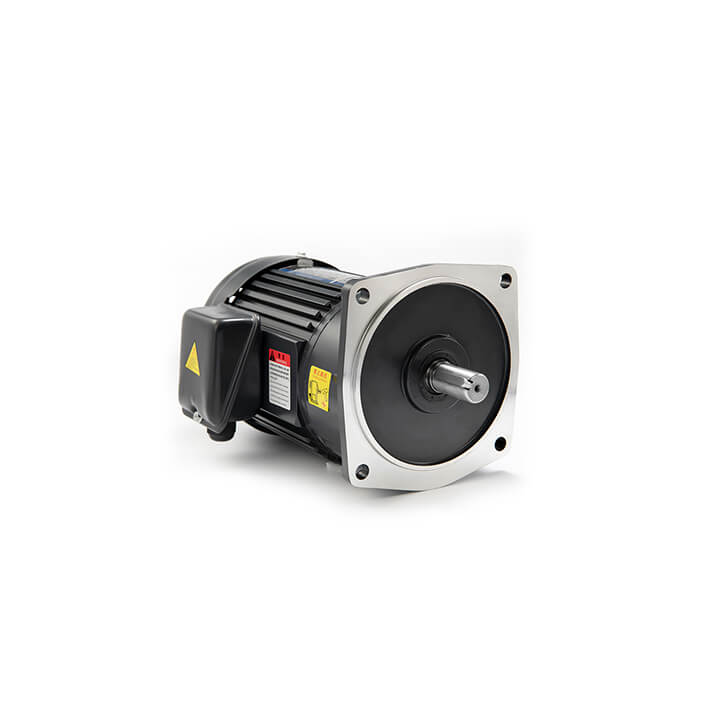 Recently, our company successfully shipped a batch of small speed reduction motors to customers, which are specifically used in cement concrete mixers. This is one of our core products all along, so we are very proud to provide high-quality products and services to our customers.

Our small speed reduction motors have undergone strict quality control and testing to ensure their high efficiency, reliability, and durability. Through our continuous efforts and research and development, we have now produced motors suitable for various types and sizes of cement concrete mixers to meet the needs and requirements of different customers.Our small speed reduction motors are made of high-quality materials with excellent rust and wear resistance, and can be used for long periods in harsh working environments. In addition, our motors also use advanced manufacturing technology to ensure their smooth operation, low noise, high energy efficiency, and convenient maintenance, which are one of the reasons why we have gained a good reputation in the market.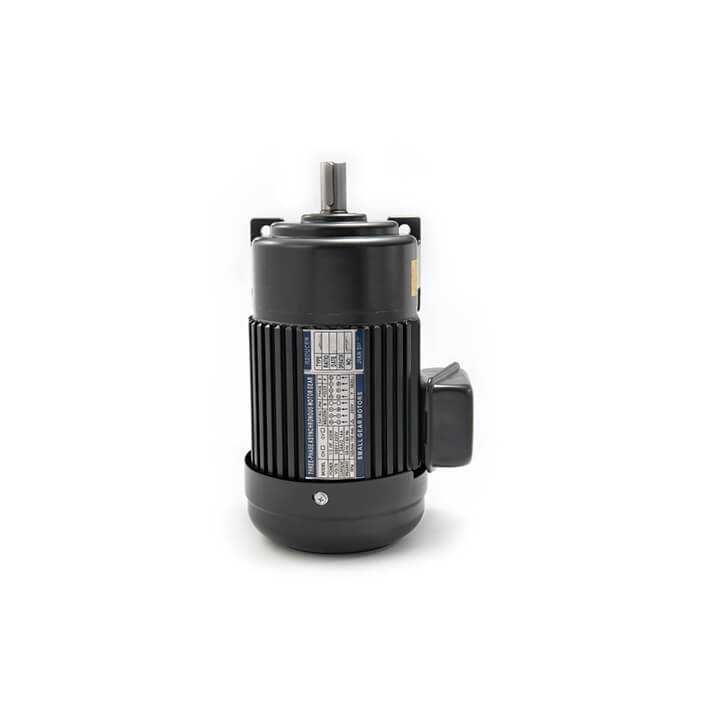 We are well aware of customers' time and quality requirements, so our production process is very strict. From the procurement, production, assembly, testing, and delivery of raw materials, we have ensured the efficiency and accuracy of every step. This is the foundation for us to be able to timely complete orders and meet customer needs.
Finally, we would like to thank our customers for their trust and support. We will continue to maintain a high level of product quality and service, and strive to provide customers with the best solutions to achieve a win-win goal.
Greensky Power Co., Ltd. is a professional manufacturer engaged in the research, development, production, OEM motor, sale of small gear motor.
If you are searching small gear motor for your project, please contact our sales team.