Motor Application for Auto flow control valve

Greensky Power supplys DC geared motors to biggest manufacturer of multi-functional flow control valve for water treatment system in China. The valve uses motor to rotate the high hardness and pottery of degree of high level ceramic moving disc with fixed disc, produces different fluid pass way so as to realize Service, Backwash, Brine & Slow Rinse, Brine Refill, and Fast Rinse. The motors are applied in automatic filter valve ,automatic softener valve,electric ball valve and etc. Drived by low voltage dc motor,the valve has the features of low electricity consume, long serve time and safety.The motor is waterproof,and can be used in related humid environment.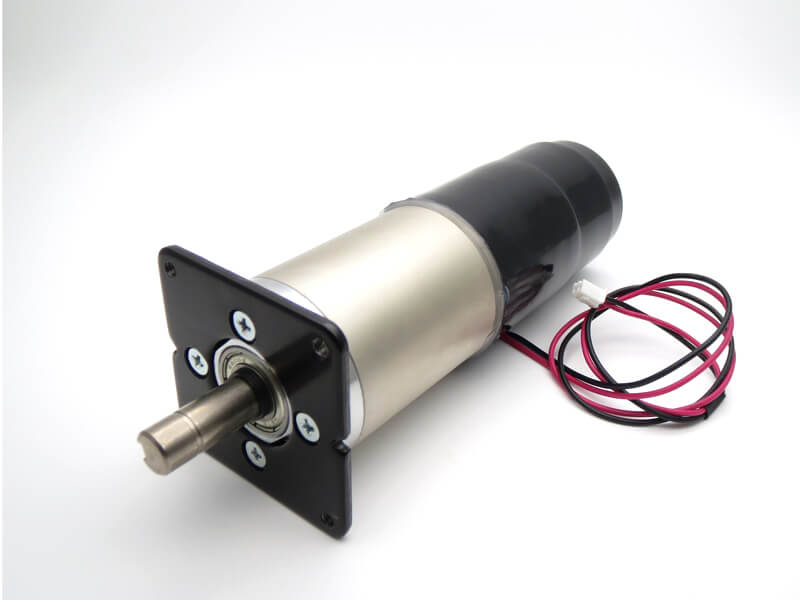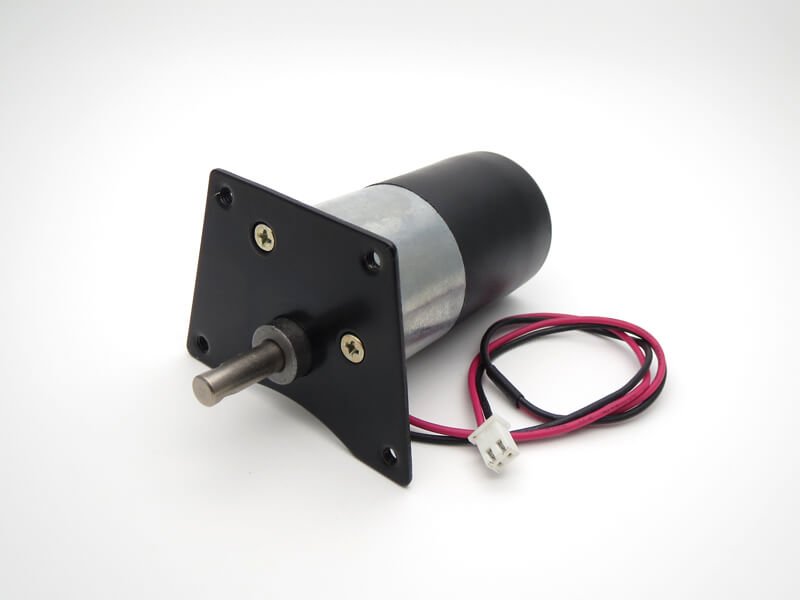 It is specially customized for special customer requirements is just for technical solution demo here and not for other commercial purpose and not sell to third party.
Please contact us to discuss your specific requirements for custom engineered solutions.