5 kinds of commonly used high precision planetary gearboxes
High Precision planetary gerboxes is a commonly used deceleration drive equipment, planetary gearbox return clearance within 1-2 arc minutes, with precision, deceleration wide, good and other characteristics, is widely used in precision electronics, automotive electronics, consumer electronics, communications equipment, intelligent robots and other industries; the following is an introduction to the common categories of precision planetary reducer.
1. According to the number of driving planetary gear stages are divided into.
One-stage planetary gearbox, two-stage planetary gearbox, three-stage planetary gearbox, four-stage planetary gearbox, five-stage high precision planetary gearbox.
2. According to the type of drive motor can be divided into.
Precision planetary brush geared motor, precision brushless planetary geared motor, precision stepping planetary geared motor, hollow cup planetary geared motor.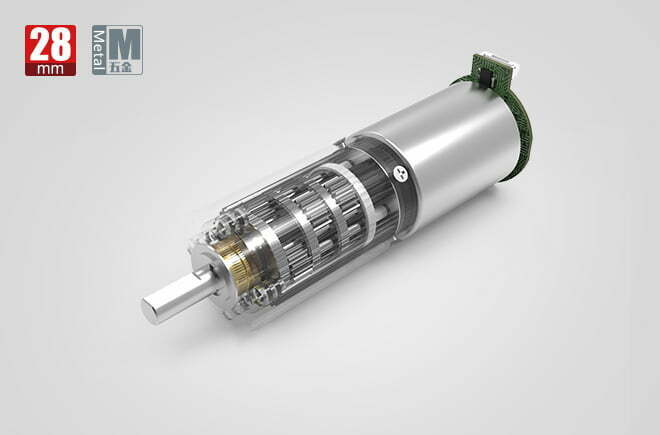 3. According to the gear box material is divided into.
Metal planetary gearhead, plastic planetary gearhead.
4. According to the output direction, it can be divided into.
linear precision planetary gearbox, right angle precision planetary gearbox.
5. Classified according to the gear arrangement type of high precision planetary gearboxes.
Spur gear planetary reducer, helical gear planetary reducer two, spur gear planetary reducer can be used in micro and small electric products extremely, with high cost performance, helical gear planetary reducer high precision, smooth operation, low noise characteristics.