Greensky Attended 2023 Electrical Apparatus Service Association
Greensky Power Company Limited specializes in design and manufacturing micro electric motor and controller since 2011. The main applications of our products are E-bike, Electric kayak, lawn mower,BLDC pump, pellet boiler, transmission machines, etc.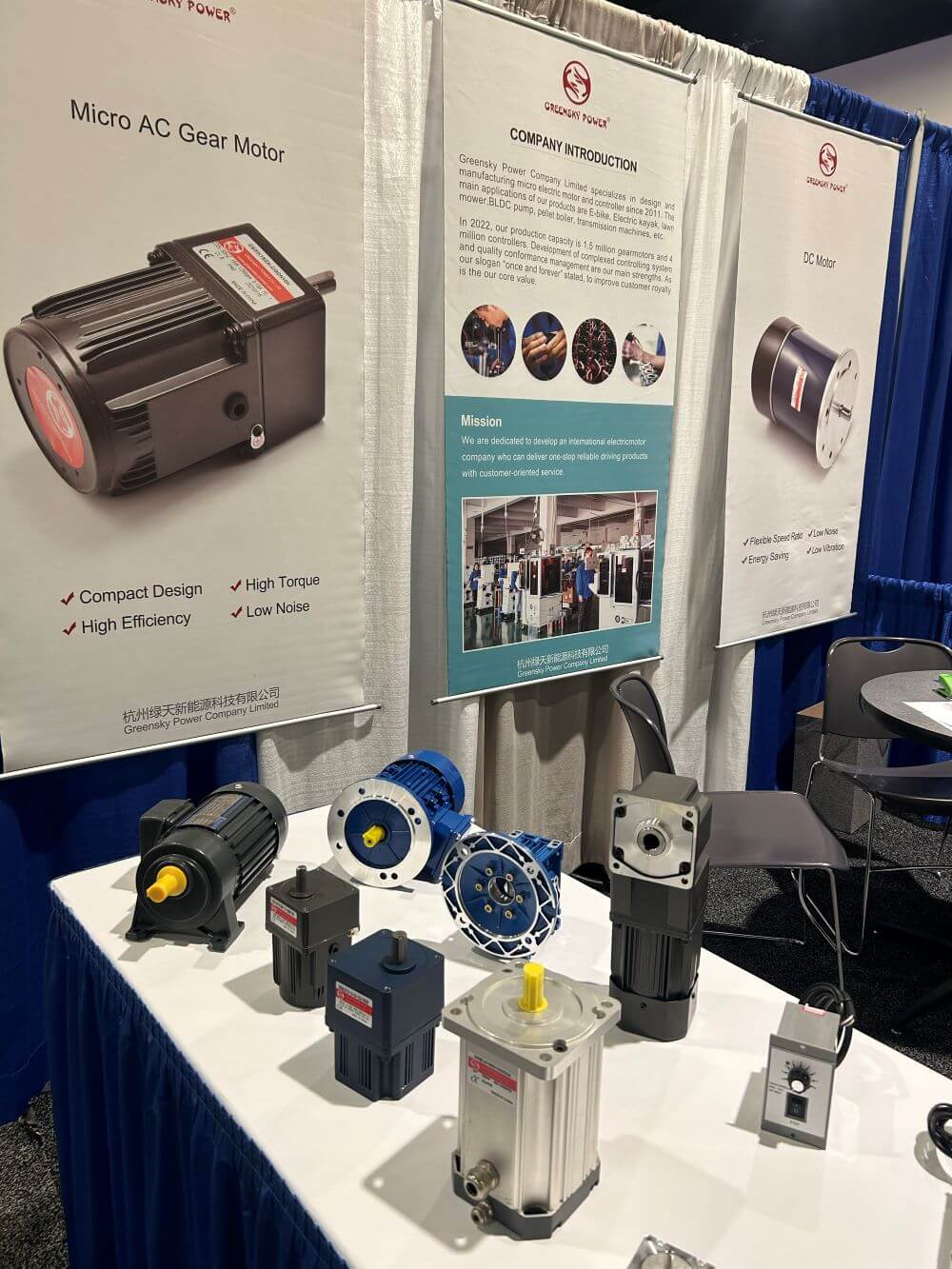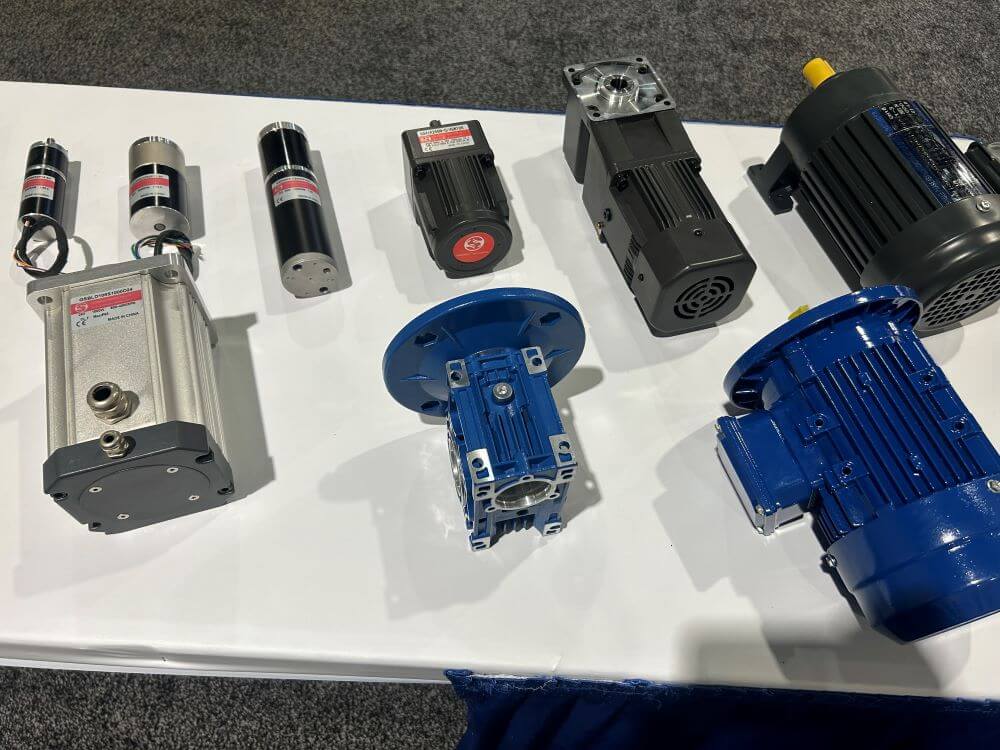 As a renowned China electric motor and controller manufacturer, made its mark at the 2023 Electrical Apparatus Service Association(EASA 2023 Solutions Expo). The expo showcased the latest advancements in the electrical engineering industry, and Greensky's innovative products stole the spotlight. Industry professionals and visitors were impressed by the company's cutting-edge technologies and eco-friendly solutions. With a commitment to excellence and sustainability, Greensky continues to lead the way in the electric motor market.